Do you find yourself repeating the same, mundane tasks over and over again?
Are you tired of recreating the wheel with every new client that comes your way?
Do you feel frustrated that your precious time and value are being eaten up by low value tasks?
Then The Ultimate Systems Bundle is for YOU!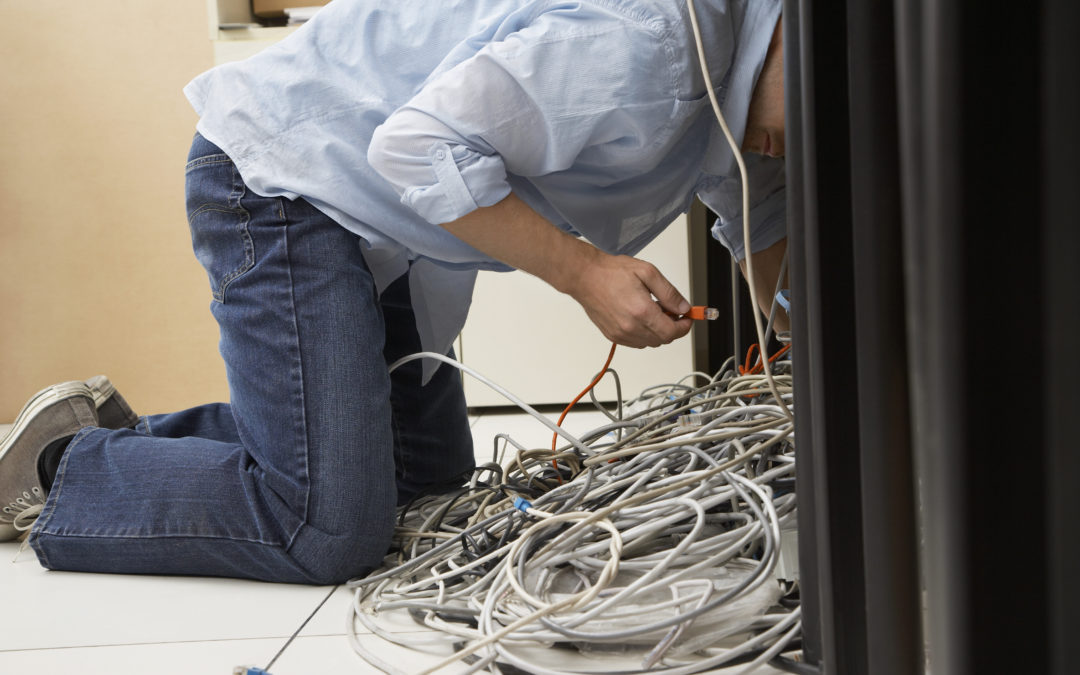 Systems save you stress, time, energy, and money!
You probably already know how important systems are for your business, but most entrepreneurs don't take the time to create and document them until their business is in dire need of help.
It doesn't have to be that way. We're gonna let you in on a little secret... you already have systems in your business. You just need to understand what they are and if they're truly serving you the way you need them to.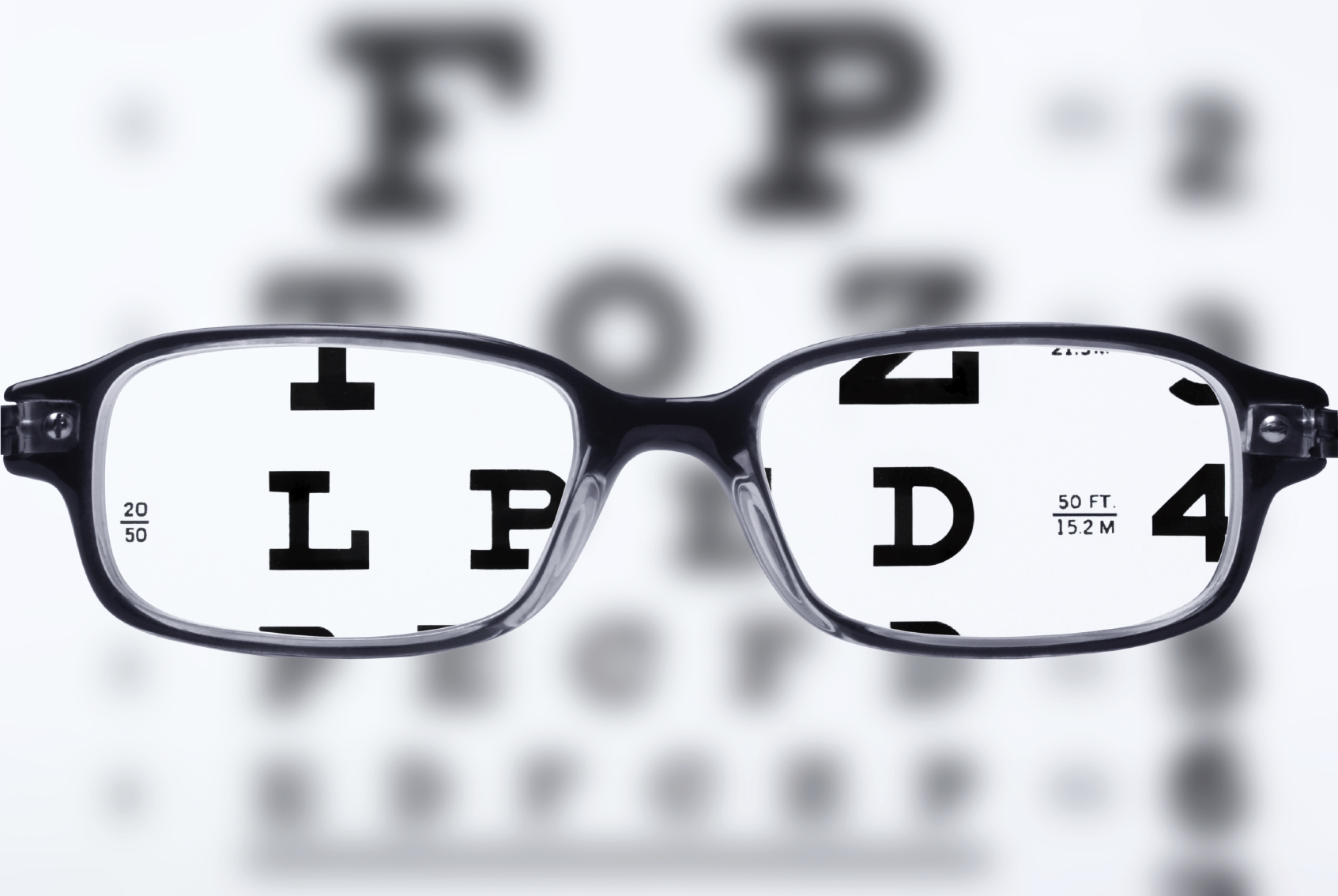 Clarity
You'll gain clarity on why systems are important and the key characteristics of efficient systems.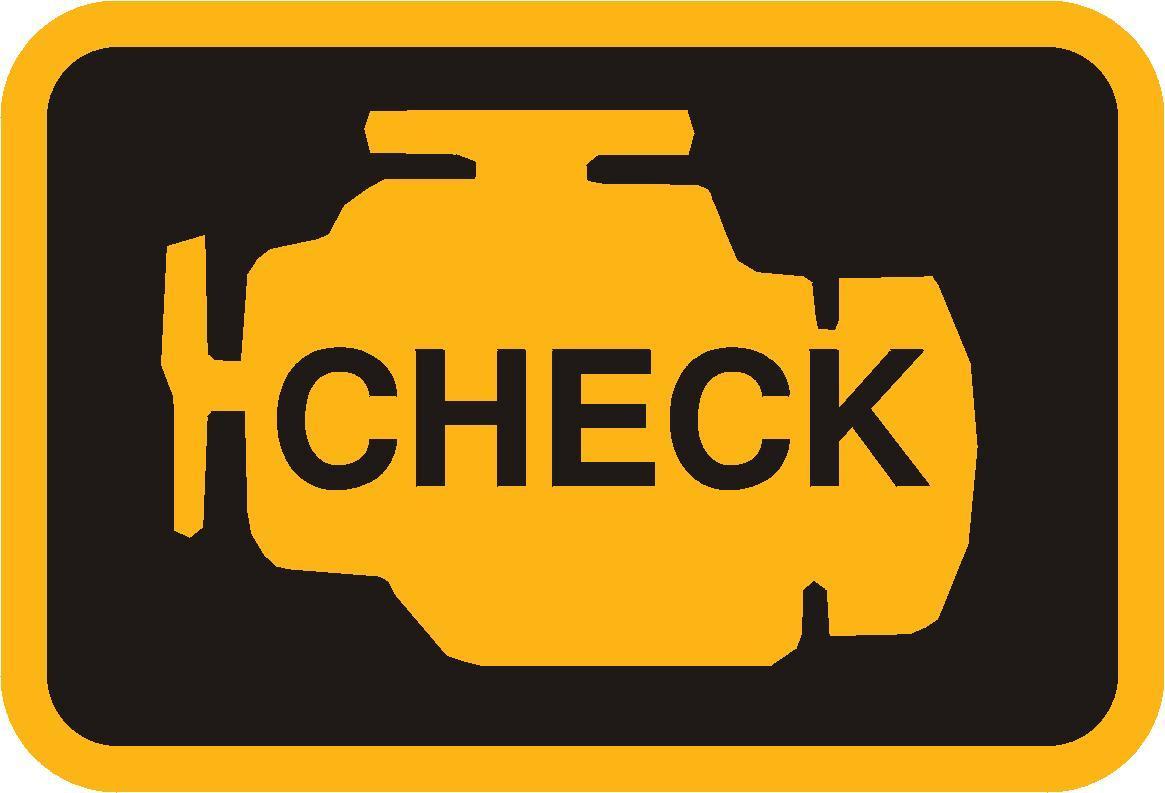 Diagnostic Questions
Critical diagnostic questions to help you determine whether your systems are efficient, effective, and repeatable.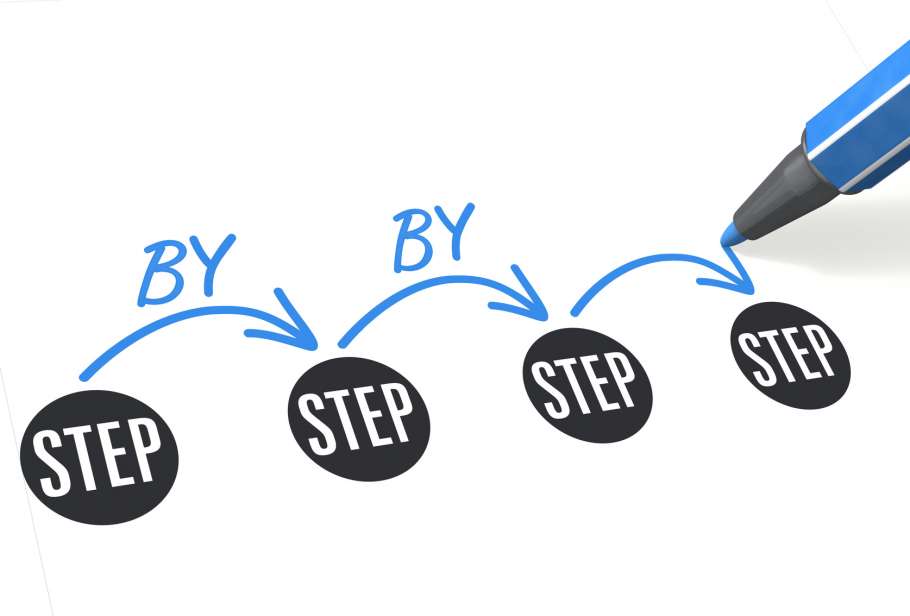 Step-By-Step Process
Get our step-by-step process to create or revamp systems in your business, so you can scale with ease.
Other Courses You May Be Interested In...