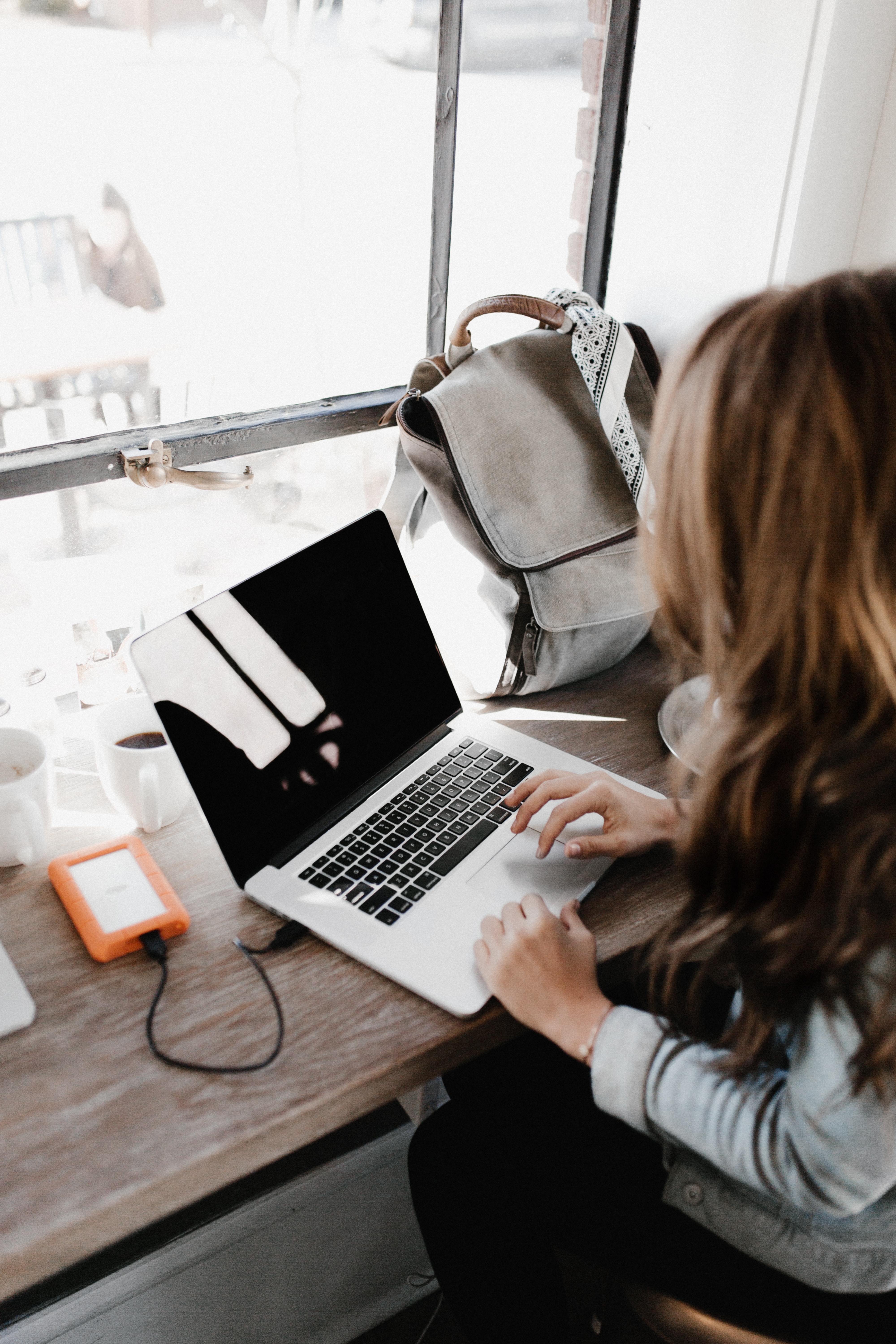 Are you spiraling in overwhelm?
When you make the leap into entrepreneurship, no one really tells you how hard it will be.
More often than not, you feel alone, behind, and all over the map. You're constantly trying to fit everything into your day, always playing catch up.
When you left corporate, this is NOT what you imagined. You wanted more freedom, flexibility, and fulfillment, and yet, somehow, you're trapped behind your computer every day, wondering how the heck you got here.
You know you're smart, talented, and successful, but for some reason, you can't seem to get your business off the ground. You've watched all the webinars, listened to all the podcasts, taken allllll the courses, and yet... you've got nothing to show for it. And even worse, you're completely confused about your next steps.
You're desperate for real clarity, fact-based, tried and true information and resources, and a true path forward. And a powerful community of passionate, driven female professionals who GET you. This is exactly what you'll find in The Smart Girl Collaborative.
Welcome to The Smart Girl Collaborative!
The Collaborative is the passion project of 2 Smart Girls. From day one, we dreamed about building a powerful community for female entrepreneurs who are successful, passionate, and driven... and are looking for real information and a support system to cheer them on and hold them accountable.
The Collaborative is an exclusive virtual community for female entrepreneurs who are serious about building their businesses, value true abundance over competition, know they have everything they need to make a powerful difference, strive to make a difference, and want to have fun doing it.
If you want to sell your business with confidence, tackle real business problems with others, and learn how to build and scale your business successfully, then The Smart Girl Collaborative is for you!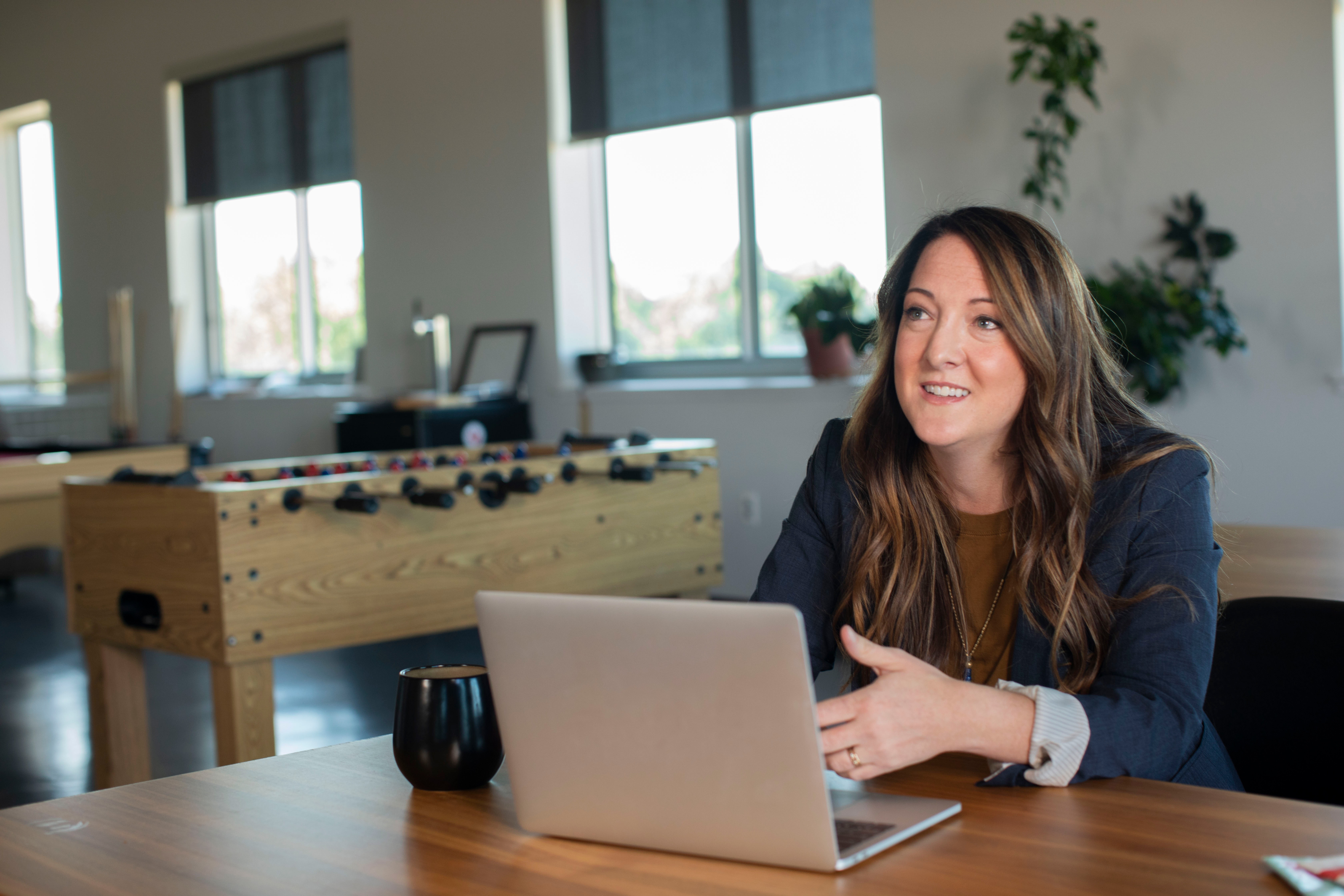 Practice Your Pitch
Build your confidence by practicing your pitch, sharing your offer, and receive powerful feedback as you connect and share your services.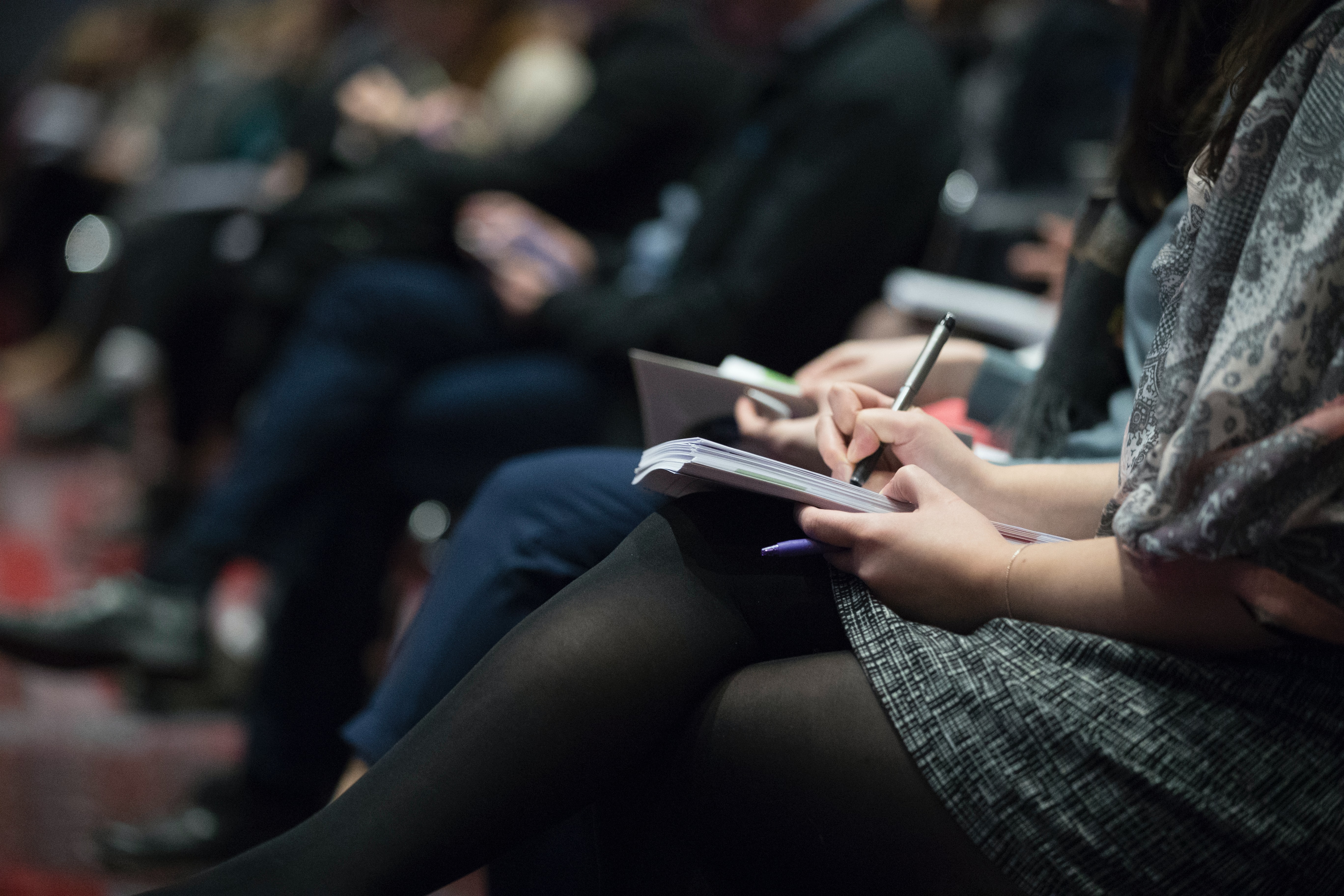 Masterclasses
Continuous learning is a vital part of every entrepreneur's personal and professional development. Partnering with experts in every arena, we'll bring you powerful new content every month.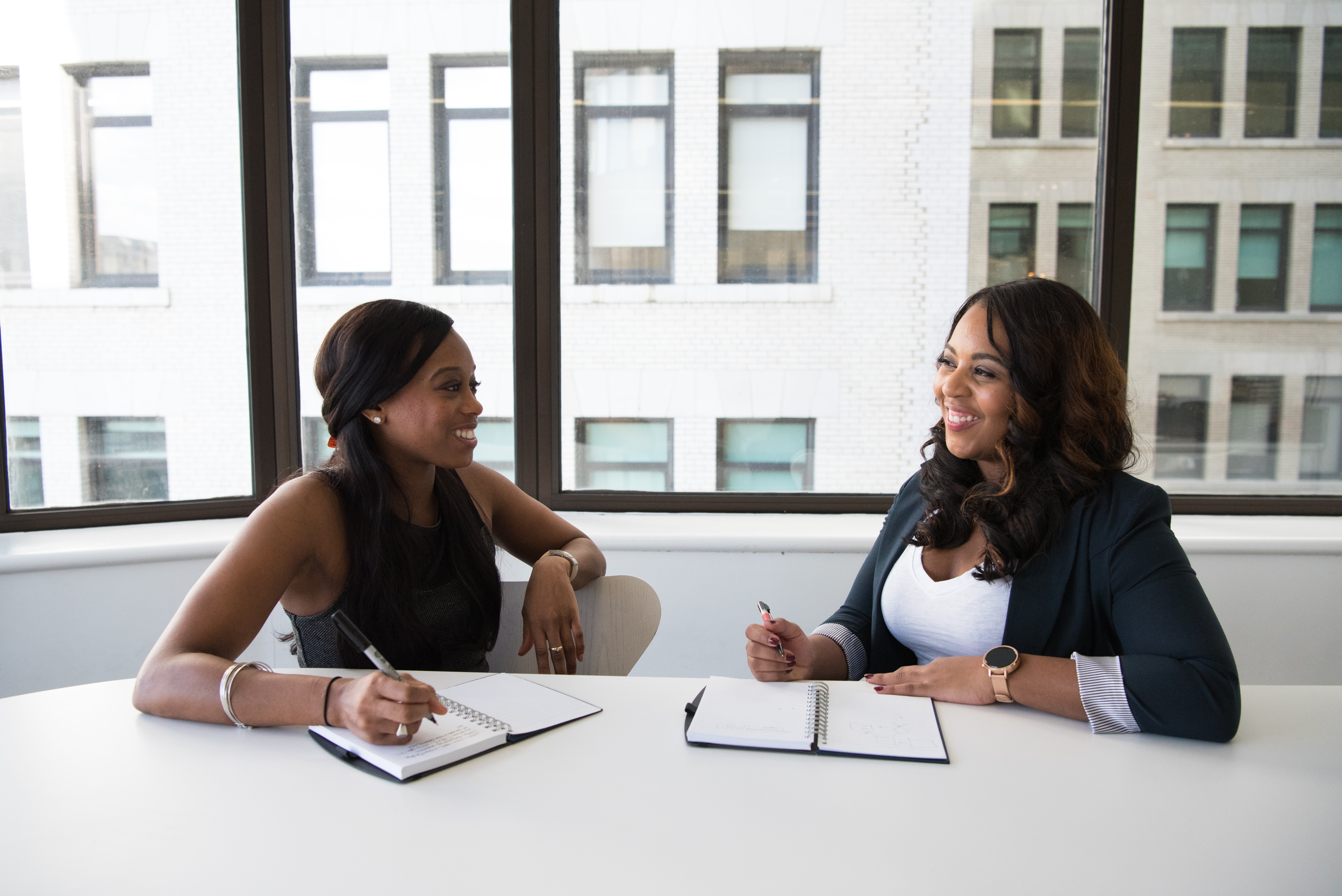 Group Coaching
Making massive leaps in your business doesn't happen alone. Through group coaching, you'll learn to tackle roadblocks and overcome obstacles that get in your way.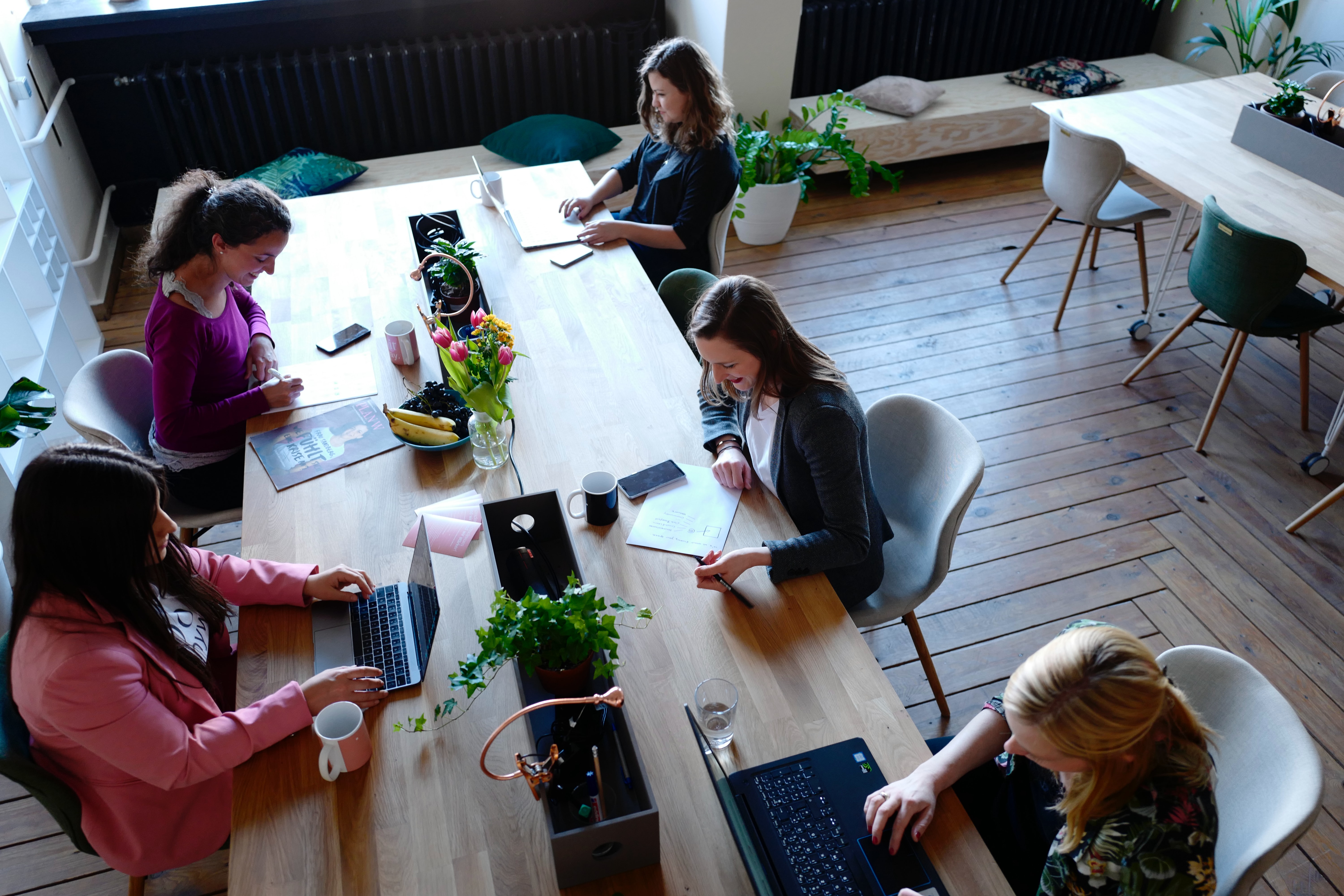 Cafe Conversations
A unique mastermind to help you dig into your business challenge, gain real insight, strategies, and accountability to help you take action.
What will you get in The Collaborative?
In addition to the private Collaborative community, you'll get:
Monthly Live Group Coaching Sessions
Monthly Live Q&A Masterminds
Monthly Live Masterclasses by 2 Smart Girls and Guest Experts
Monthly Live Practice Your Pitch Feedback
And loads of bonus resources, learning opportunities, and more!
The benefit to all of this... You'll have powerful new perspective, clarity, and loads of new ideas, an action plan that grows with you and your business, and the unwavering support and encouragement of a community that's got your back.
Hi, We're Christy and Jess.
As former burned out corporate yes girls, we desperately wanted to live life on our terms. When we made the leap, we were out of our depth, desperately in need of support, accountability, and guidance as we worked insanely hard to get real results.
We created The Smart Girl Collaborative to give women like you a safe space to be real, dig deep, and get business results on your terms, while feeling supported and empowered every day.
We know how hard it is to build a business, raise a family, and stay true to your powerful vision.
We know what it's like to feel lonely, isolated, and unsupported. And we also know how a truly supportive community can make all the difference.
When we say we're committed to walking alongside you, we mean it. We will be in The Collaborative with you every single day, guiding you, supporting you, encouraging you, and holding you accountable as you build the life you truly want.
We're stronger and more successful together.