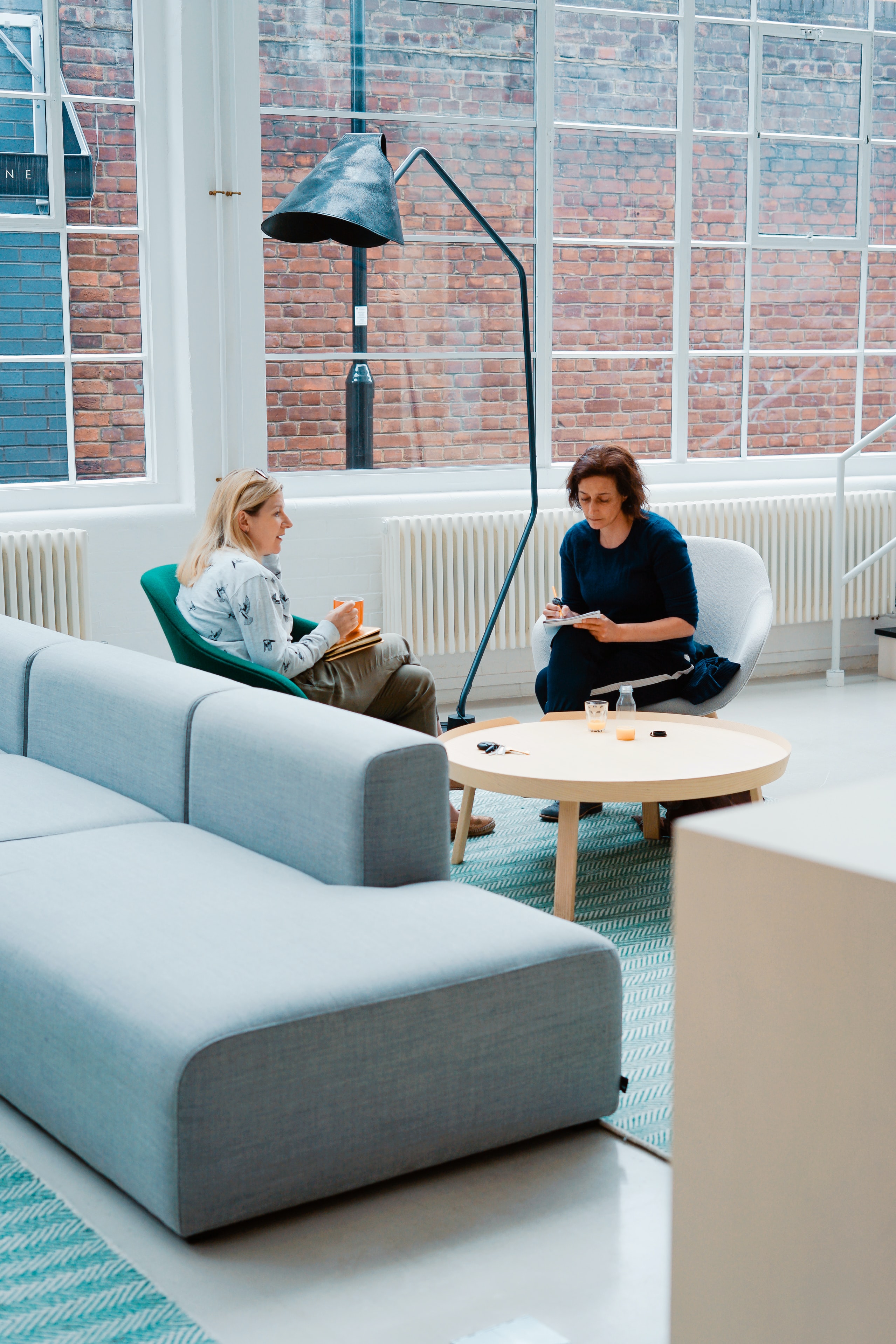 Do you feel like you've tried everything to get new clients and nothing is working?
When you started your business, you might have thought finding your ideal client would be easy. After all, the word on the street is "If you build it, they will come."
But the truth is more complicated than that, and Ray Kinsella from Field of Dreams clearly had never built a business.
Running a business that has consistent, predictable revenue requires that you understand the customer journey from start to finish.
Your marketing system is the lifeblood of your business.
Every person that comes in contact with your business is on a journey, and as a business owner, it's your job to show them the way. Your marketing systems is that process, and companies that have a solid marketing system in place are:


Easily able to attract their ideal client


Solve their ideal client's problems quickly


Confidently invite prospective clients into a paid relationship


Exceed their clients' expectations and deliver a phenomenal customer experience


Generate consistent, predictable revenue 
And that's why we want to invite you to join us for Marketing 101.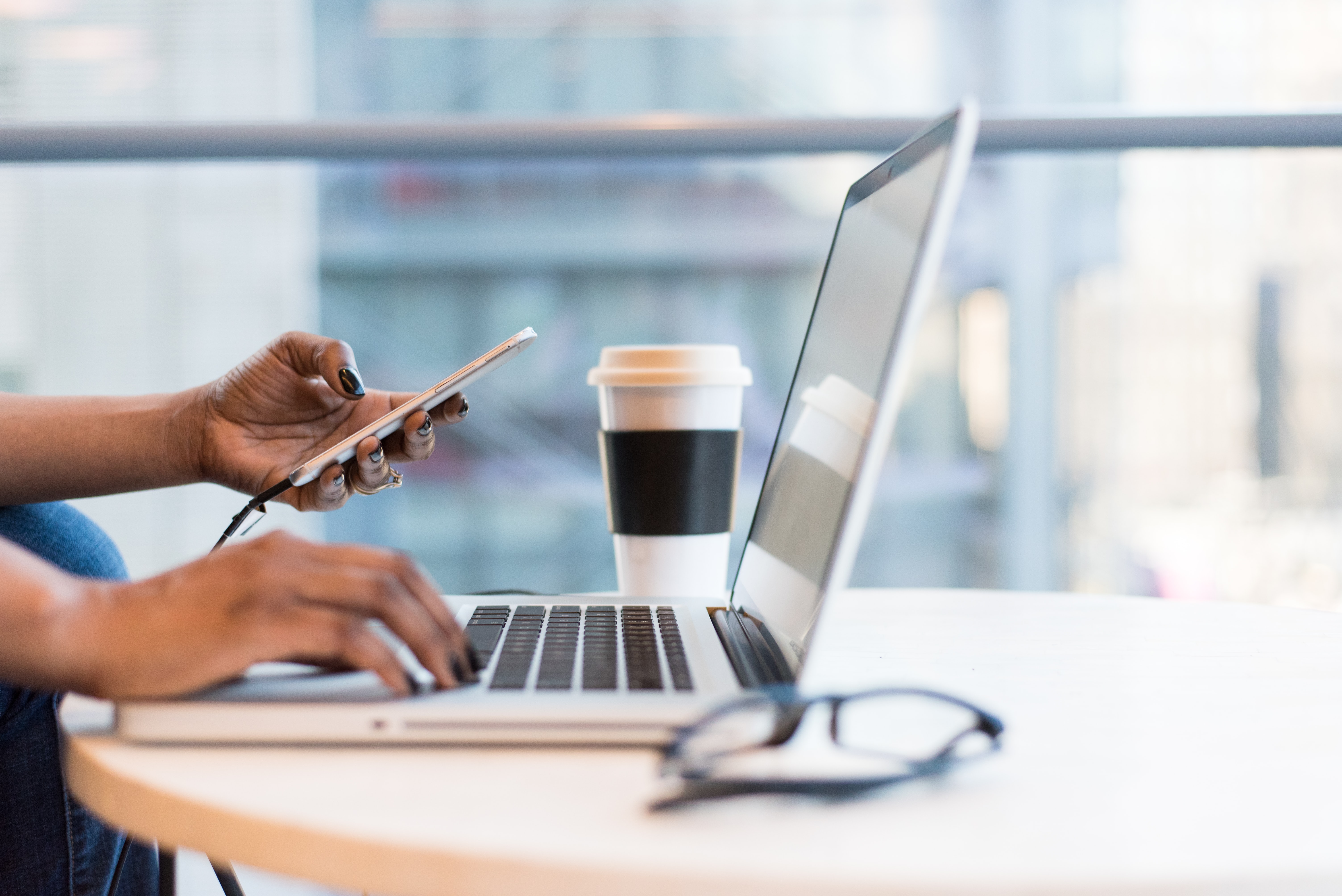 Video Lessons & Worksheets
Dive into the Customer Journey with 6 video lessons and application exercises to make this personal for your business.
Your Marketing Strategy
Develop your business's marketing strategy based on your learnings from each stage of the journey.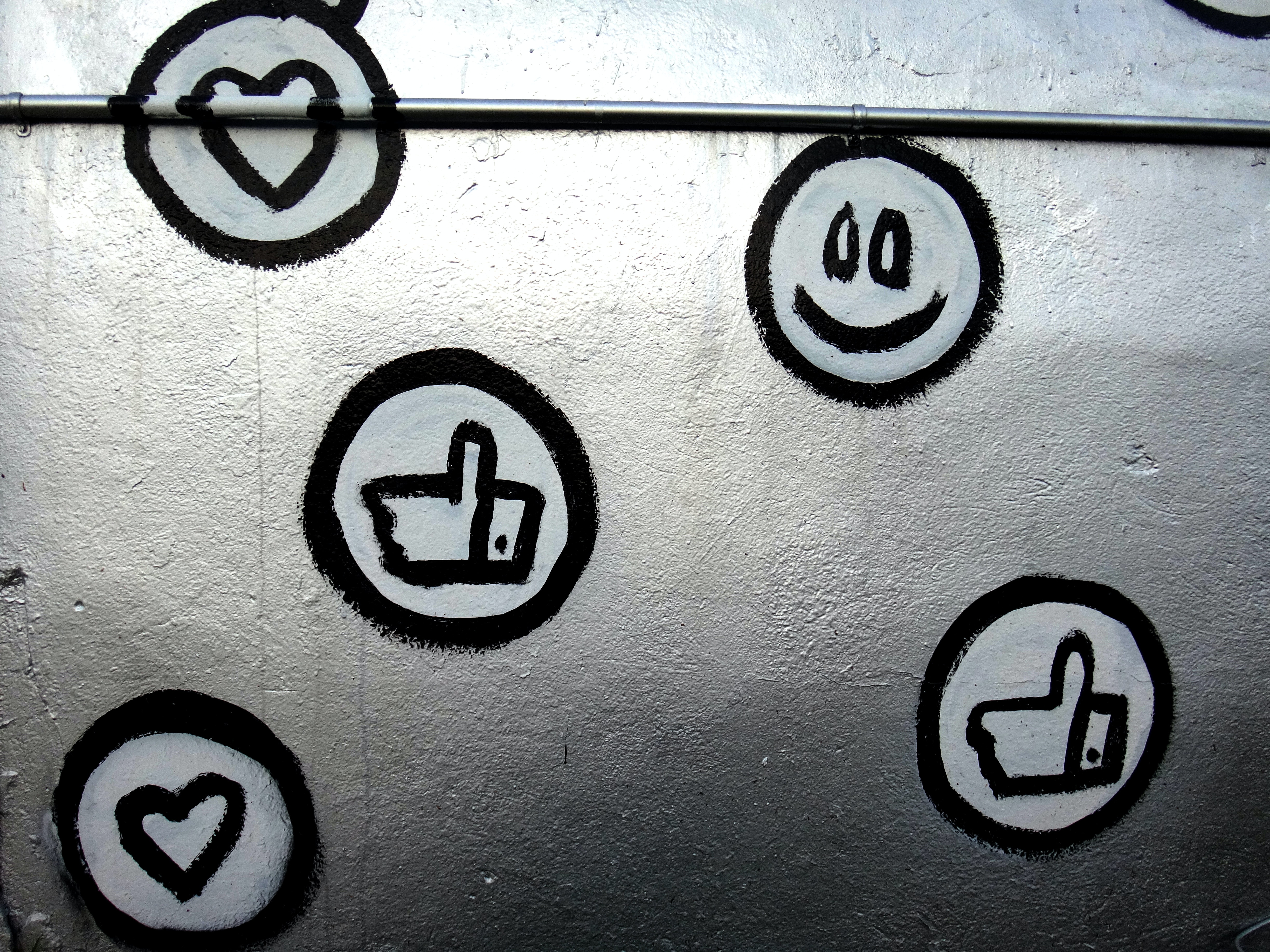 Powerful Bonuses
Grab bonus worksheets and templates that cover ideal client development, collaboration planning, and social media strategy.
Example Curriculum
Available in days

days after you enroll

Marketing 101
Available in days

days after you enroll

Marketing 101 Bonuses
Marketing 101 is perfect for you if...
You're struggling to generate consistent, predictable revenue in your business
You can't seem to attract clients even though you've tried everything
You're scared to invite people to work with you because you don't want to seem "pushy" or "salesy"
Your posting on your blog, on Facebook, Instagram, Linkedin… and not seeing any business growth
You have no idea how to build a marketing system and need a simple, step-by-step approach to get started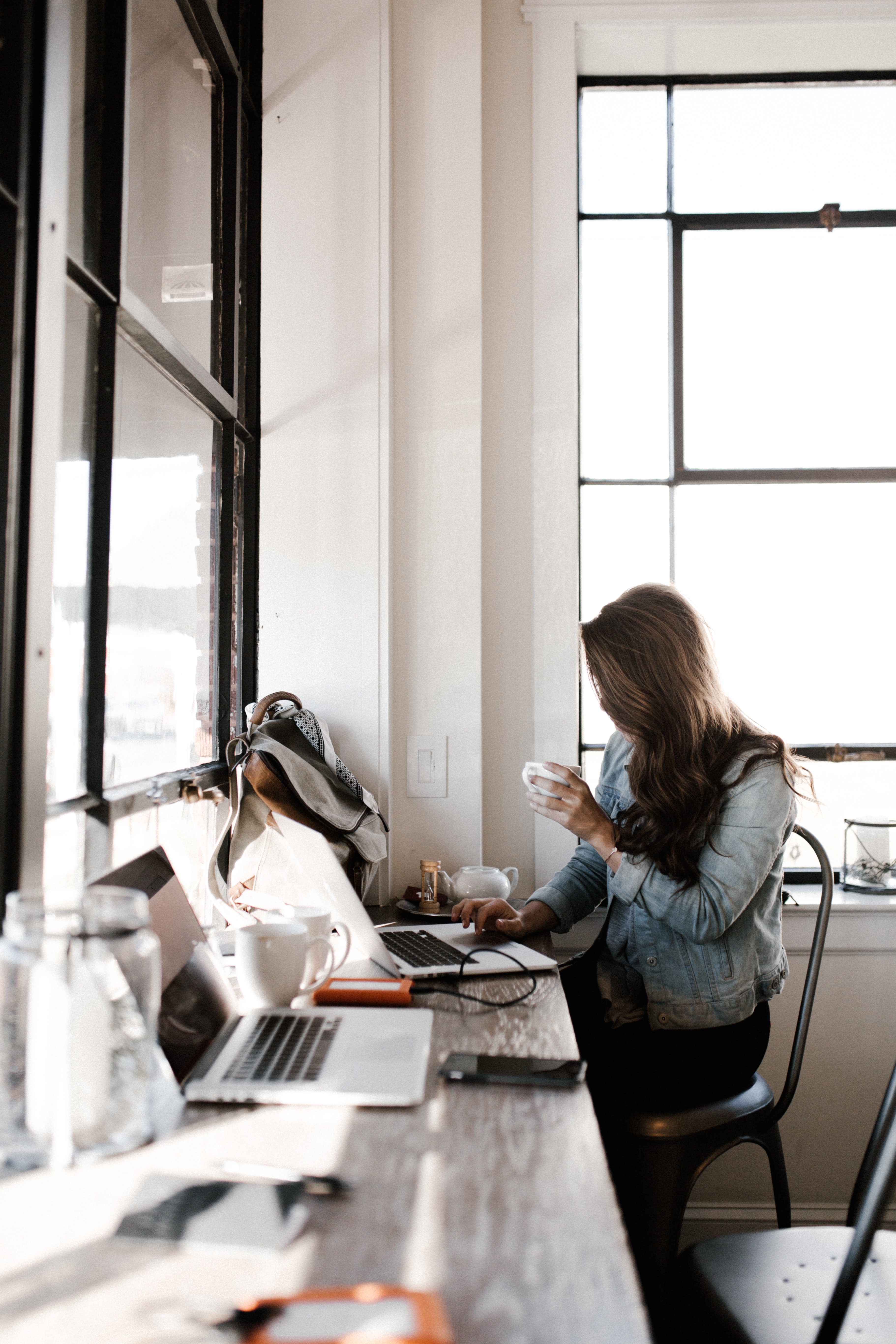 Looking to continue your business education?
Take a peek at other powerful offerings in The Smart Girl Academy.